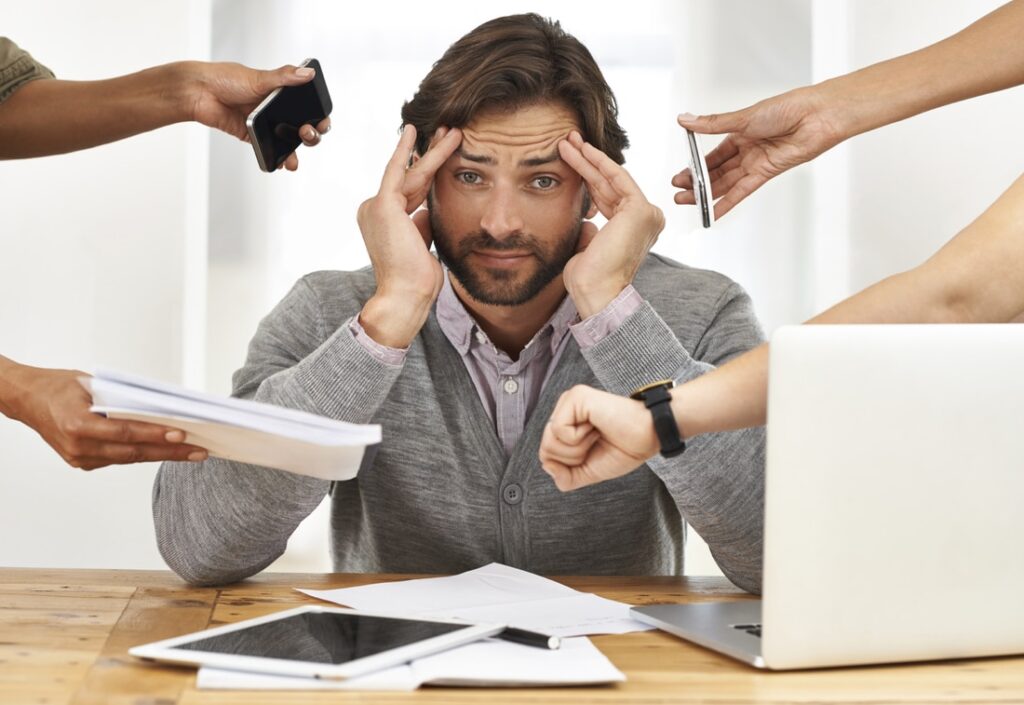 Are you in continuous circles of stressful situations? Under constant work pressures, family pressures, or performance pressure? Overtraining?

"I'm so busy….I have got so much to do". She replied exasperated, tired and even overwhelmed.
This disease of being "busy" (and let's call it what it is, the dis-ease of being busy, when we are never at ease) is spiritually destructive to our health and wellbeing. It saps our ability to be fully present with those we love the most in our families and keeps us from forming the kind of community that we all so desperately crave.
What are your early warning signs?
Forgetful
Hard to concentrate
Restless or nervous
Sense of panic
Aggitated
Breathe is rapid
Sweating
Difficulty sleeping
What can you do to help?
Give yourself time out – I know it's hard to do. Remember what you love to do? What have you given up – find it and get back to it.
Catch up with friends – schedule in and grab a coffee, make it reoccurring, just like a meeting.
Do you have to do it all? Are YOU really the only one to be doing this? Can you delegate jobs to others?
Get some help? From your manager, find a mentor, coach, counselor, life coach, family and friends to obtain a different perspective or how to manage your load.
Have you dropped off with physical activity? Get back to it, this is non-negotiable.
How is your diet? Rushing around will leave you buying from cafes. Can you afford a meal delivery, where you can take left-overs the next day to keep properly fuelled? Coffee in the morning is not breakfast.
Here is where we come into it:
We can also help you bounce ideas and if the only thing you can get in for is a massage, make it regular so that you are getting time out for yourself.