Is pain holding you back?
Our clinical practitioners offer personalised natural pain relief, effective treatment and tailored advice for improved wellbeing.
Also, we provide:
"I have never felt so much release of tension through my neck, shoulders, and back" – Cole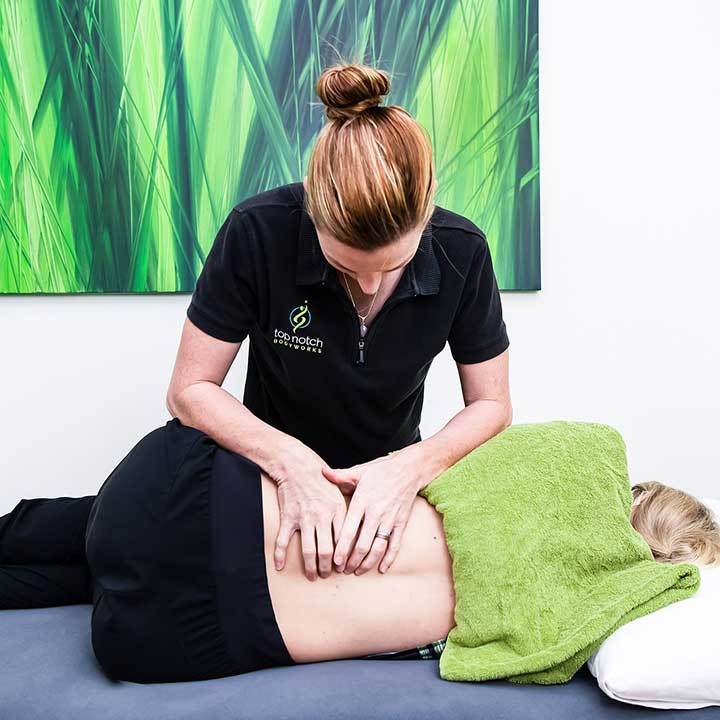 We are your local Auckland clinical massage and osteopathy service provider.
402 Don Buck Road, Massey, Auckland
79A St Georges Bay Road, Parnell,  Auckland 
Our team has extensive training enabling them to safely treat many different problems you might have, such as aches and pain, discomfort, things that are hindering your movement and affecting you on a daily basis. 

We treat you with techniques aimed at getting you back to feeling and moving better. 

​We provide you with advice, reassurance, and self-help through stretches, exercise and education to keep you there.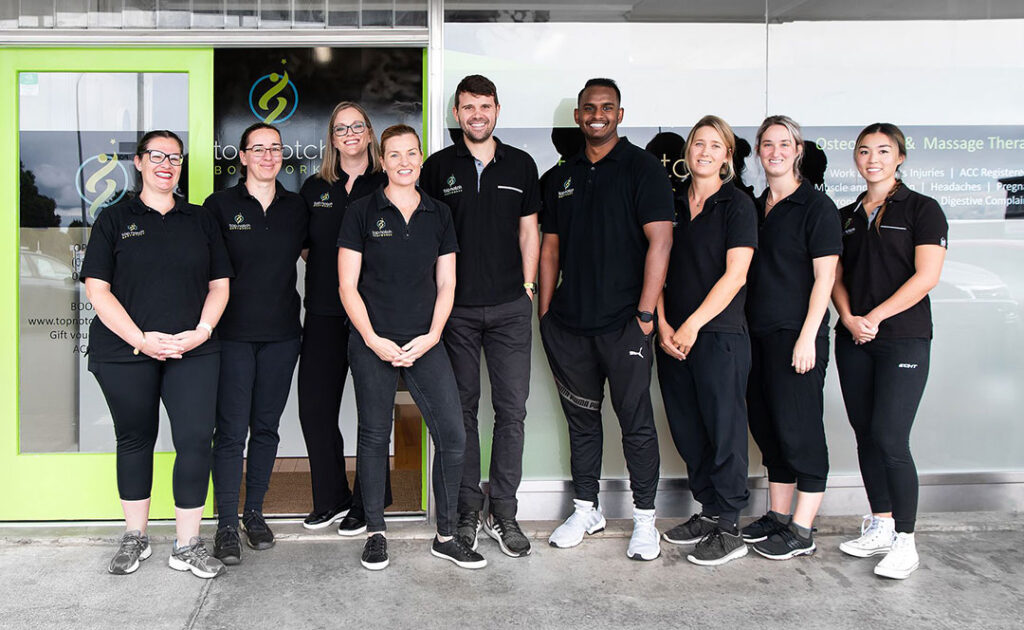 Massage & Osteo for Better Health & Well-being
We proudly serve Auckland's North West and Central Suburbs with an extensive range of Massage and Osteopathy services and advice.

Our experienced Osteo's are available in our Massey and Parnell clinics, for ACC & private consultations. Osteopathy aids with back and joint pain, injury management, chronic pain, sports recovery, stress, and so much more.

Available at Massey and Parnell – we provide relief from back, neck and shoulder pain, sleep problems, stress reduction, general discomfort or stiffness, anxiety and depression, pregnancy aches and general niggles slowing you down.
Are you ready to be revived and rejuvenated?
Booking a massage isn't just a way to treat yourself – although that's a great reason!
It's been proven that regular therapeutic massage can positively enhance your overall health and well-being.
At Top Notch Bodyworks, we have a clinical and holistic approach offering: