Trained osteopaths and massage therapists located in Massey
Improve your well-being and find pain-free movement, natural relief of aches, pains, stress and anxiety.
Take your life back:
We provide reassurance and guidance on how to manage your concerns.
Our professionally qualified and experienced osteopaths and massage therapists offer results based treatments dedicated to optimising your health and wellbeing.
Meet our Massage Therapists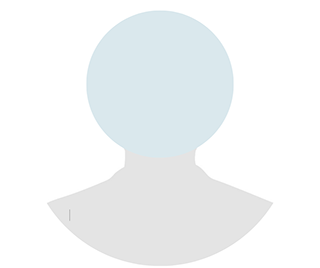 Clinical Massage Therapist
Clinical Massage Therapist
Your osteopaths and massage therapists are based in the heart of Massey community in west Auckland. Proudly serving Westgate, Massey, Henderson, Te Atatu, Avondale and New Lynn.
You can easily pick the 'no preference' button when booking online which will pick the therapist who is available to meet your time and date preference.
All of our treatments are delivered to suit your individual requirements and specific needs. Please contact us to discover how these treatments can benefit you.
Highly-specialised and extremely focused professional treatment for chronic pain and complex issues ​[more]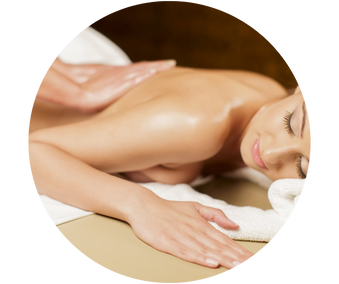 Aims to treat muscle pains and aches through relaxation, or slow deep strokes and sustained pressure [more]
A massage that's specifically designed to be safe and ease discomfort & provide relaxation during pregnancy. [more]
Osteopathy is a form of natural manual therapy which facilitates getting you moving and feeling better. [more]
with Chanelle, Kartik, Tim and Shai
45 Mins /   $90
60 Mins /   $110
75 Mins /   $130
90 Mins /   $155
Neuromuscular Massage Therapy
45 Mins /   $100
60 Mins /   $120
75 Mins /   $145
90 Mins /   $165
With Nathalie, Veronica and Anj
ACC Consultation /   $60
Private Consultation /   $100
Please speak to your massage therapist about buying your massage sessions in bulk to SAVE you money
Here at Top Notch we strive to deliver the best massage experience with highly trained Practitioners. Our Practitioners are always upgrading their skills with extra training so that they can serve you better.
Our commitment is to keep learning new techniques, to remain open and interested and to continue our work with other natural health practitioners. In doing so, we will ensure you are getting the right sort of bodywork experience every single time you are on our table.
No-show and Cancellation Policy
We require 12 hours notice should you need to change, postpone or cancel your treatment. A cancellation fee will apply.
For more on this policy click here.
A gift voucher for a treatment is an excellent way to say Thank you to a friend, colleague or even your team. It's the perfect way to celebrate a Birthday, Christmas or Anniversary.
You can purchase one of our instant online vouchers, arrange to pick up a physical voucher from 79A St Georges Bay Road, Parnell, or we can post directly to you or the recipient of the voucher.
Let us know if you have any questions, we're happy to help!
Our recommended health professionals
Top Notch Bodyworks have professional relationships with local healthcare providers we can refer you to within and close to Massey, including midwifes, naturopaths, pilates and yoga studios, and personal trainers.