Visit your local clincal massage therapy clinic in Parnell, located within Be Physio.
We're here to help you rejuvenate, improve well-being and find pain-free movement, using tailored care plans and natural relief of aches, pains, stress and anxiety.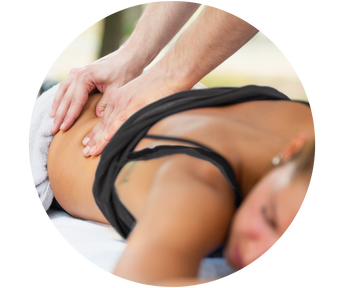 Relieve in long terms injuries, stiff necks, sore back and shoulders. Improve efficiency in movement in your daily activities. ​[more]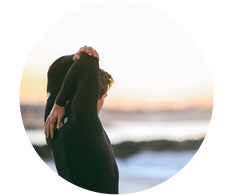 A massage that supports and assists your body in recovery and preparation for performance. [more]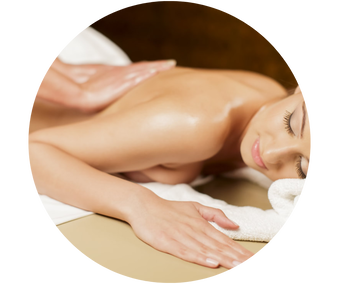 Gentle techniques which soothe & alleviate stress resulting in deep relaxation and diminishing pain. [more]
Safely assists mothers-to-be with comfort & relaxation during all stages of pregnancy. [more]
30 Min     $70
45 Min     $100
60 Min     $120
75 Min     $145
90 Min     $165
Concessions available on request
No-show and Cancellation Policy
We require 12 hours notice should you need to change, postpone or cancel your treatment. A cancellation fee will apply.
For more on this policy click here.
A gift voucher for a treatment is an excellent way to say Thank you to a friend, colleague or even your team. It's the perfect way to celebrate a Birthday, Christmas or Anniversary.
You can purchase one of our instant online vouchers, arrange to pick up a physical voucher from 79A St Georges Bay Road, Parnell, or we can post directly to you or the recipient of the voucher.
Let us know if you have any questions, we're happy to help!
Our recommended health professionals
Top Notch Bodyworks have professional relationships with local healthcare providers we can refer you to within and close to Parnell, including midwifes, naturopaths, pilates and yoga studios, and personal trainers.
Top Notch Bodyworks has a close working relationship with experienced physiotherapists Bradley Jones, Marthinus Brink and Jamee Slattery, aswell as experienced personal trainers within Be Physio and Health.
Be takes a contemporary, holistic approach to inspire and nurture you in becoming your strongest, healthiest and best self – at all stages of life.