Thank you for your booking, now let's help you get there
Arriving 5-10 minutes prior to your session time will help to maximise your treatment session.
If you are new to Top Notch, arriving early will ensure we can obtain any necessary health information (general health, previous injuries or health concerns and goals for treatment), which does not eat into your session.
You will find us located at 79A St Georges Bay Road within Be Physio. We have easy access to free parking of Be Physio.
When you arrive, please park in the ample free parking you see below. Head inside the entrance of Be Physio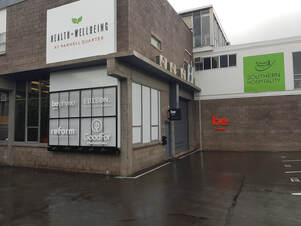 We are within Be Physio on the corner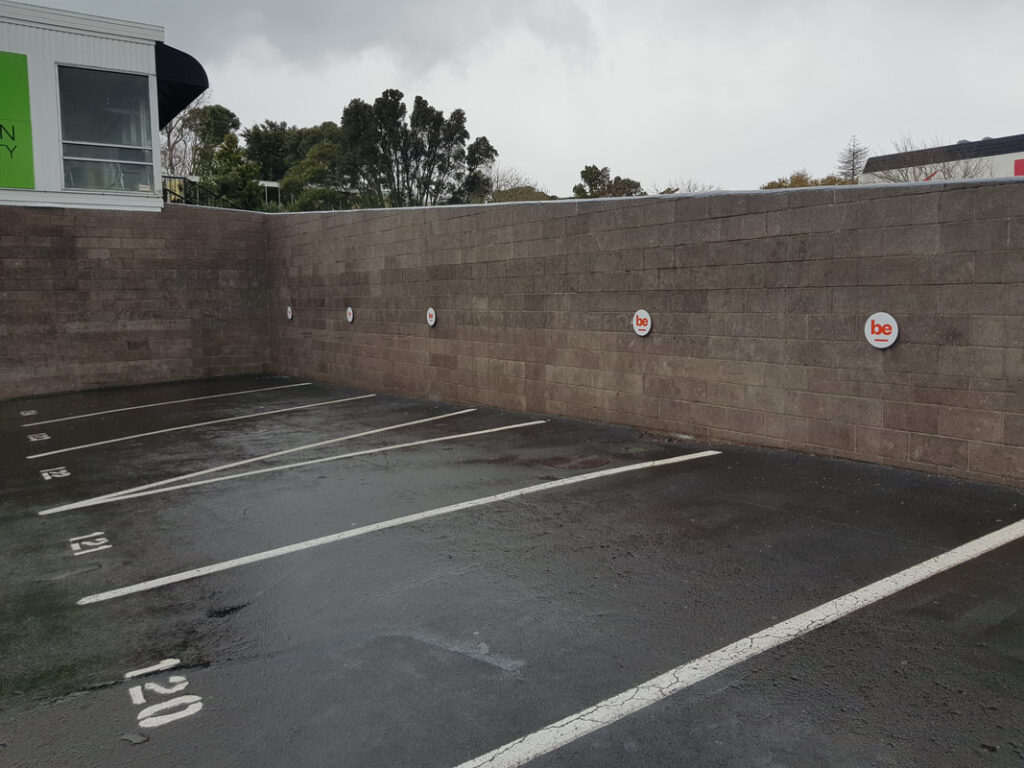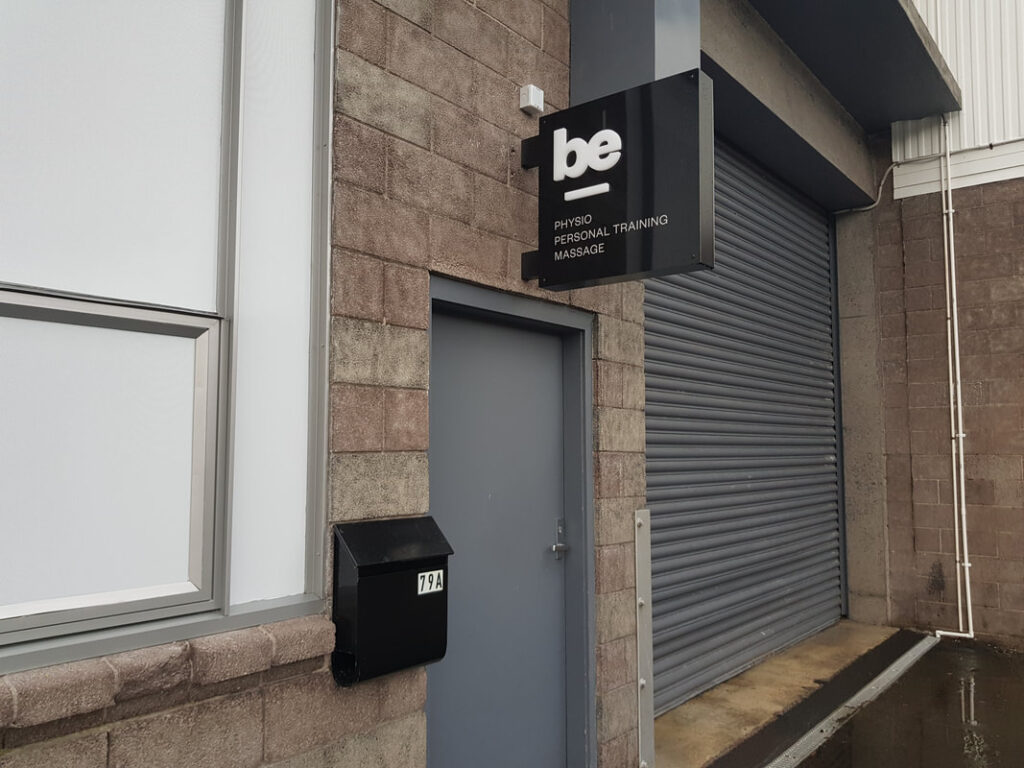 Entrance into Be Physio – Head on in!
Head inside the front entrance and you will be taken into the main reception/sitting area. Please have a seat and we will not be too far away.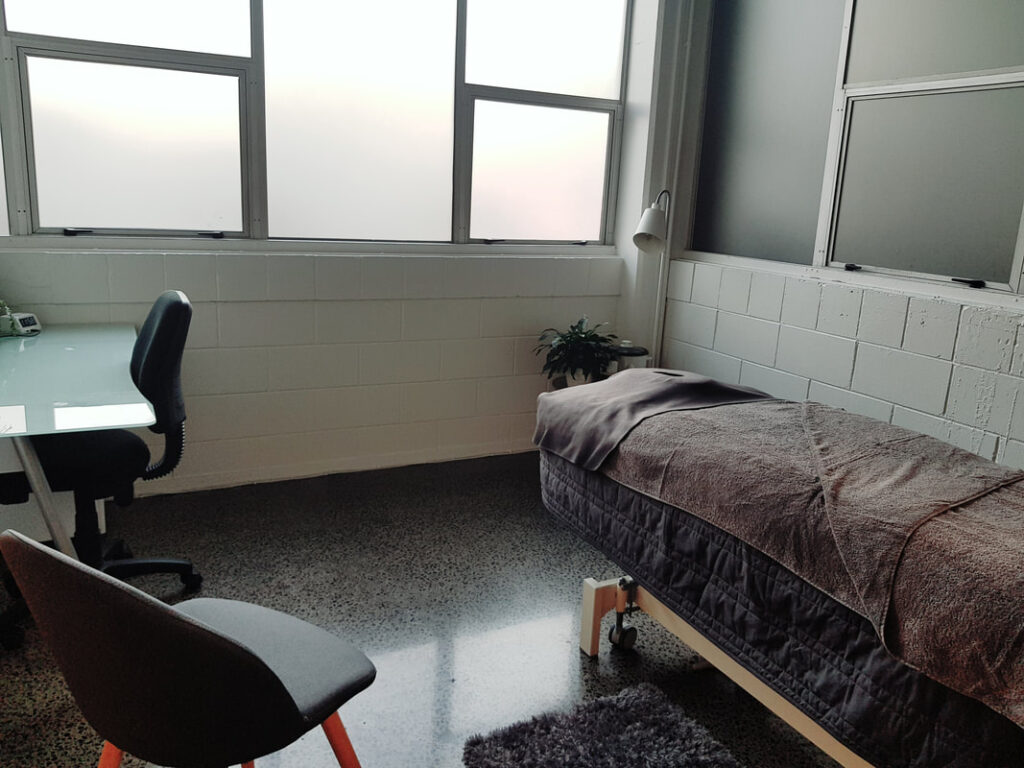 Have a seat and we will see you shortly.
Toilet facilities are conveniently located within Be Physio. Wheelchair access is also available.