It's the Kiwi way to just keep on going. But, we only get one body. So we need to look after it.
If you injure yourself, it's better to act fast. Call or book in for a consult at Top Notch Bodyworks. We'll make sure you're in good hands.
Welcome to Top Notch Osteopathy
Call Top Notch Bodyworks, if you have been physically injured in an accident by an specific event or sudden movement and would like an osteopathic treatment, you can come directly to Top Notch.
ACC recommends getting treatment as soon as possible, so don't wait to get sorted.
In New Zealand, ACC helps pay for part of the cost of each osteopathic treatment if you have had an accident within 12 months. Which means you only have to pay $55 with David (normal price $95) or Marshall $75 (normal price $130) for your subsidised treatment.
For Osteopathy appointments, you may be able to claim the co-payment ACC under your Southern Cross policy. These may include ACC surcharges and partial payments.
Accidents can happen in many forms such as: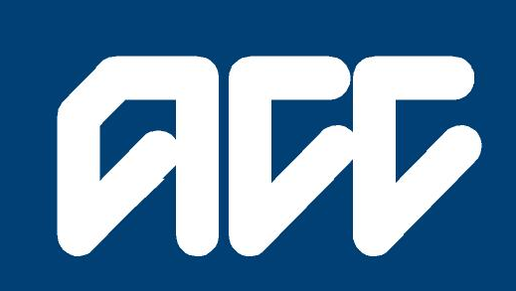 Do I need a Doctors referral for ACC?
There is no requirement for a Doctor's referral for ACC. Your ACC form can be filled out at our clinic. Our osteopaths will be able to tell you if you can claim ACC for your injury.
What if I have already completed an ACC claim?
If you already filled out an ACC form with another health professional, bring your number with you, but only if it is for the area you are seeking treatment for.
​If you don't know what that number is, with a few details from you, we can ring ACC and find out for you.
ACC can also cover – injuries caused by treatment, conditions that come on gradually through work (Dr's approval only), serious injuries or disabilities, mental injuries or sexual violence. Read more