All of our treatments are delivered to suit your individual requirements and specific needs.
Are you ready to be revived and rejuvenated?
Remedial and Sports Massage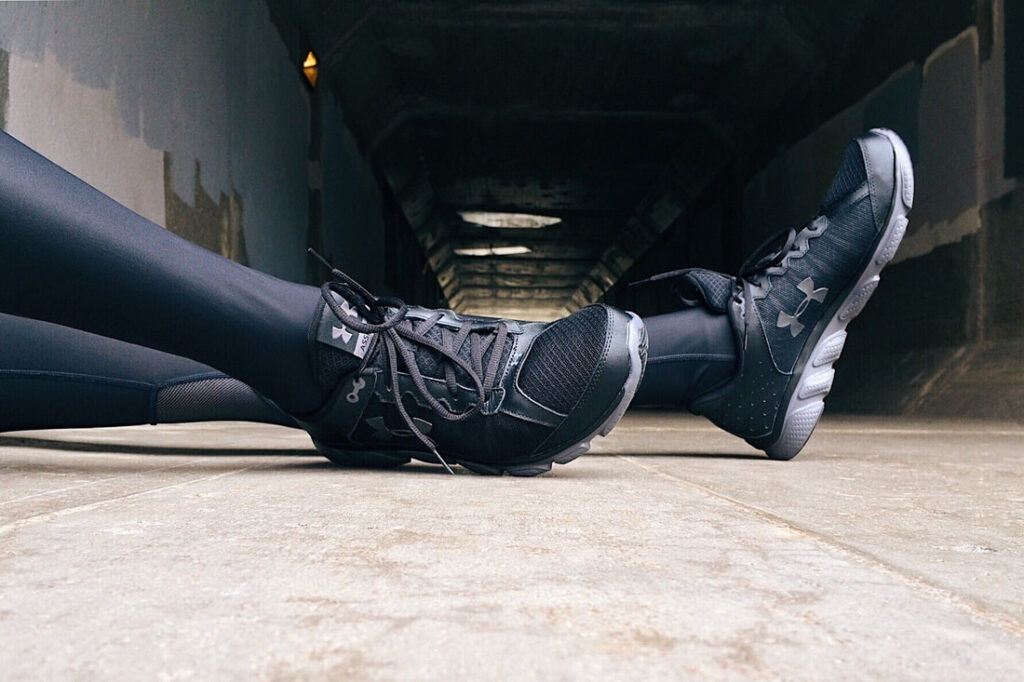 Are you experiencing niggles after a run, training or games each week?
Do you want to feel refreshed and rejuvenated so you can continue performing at your best?
Together we can then tailor your session with either deep tissue, sports or therapeutic/remedial massage session that suits your sport or activity.
​Click here for more information.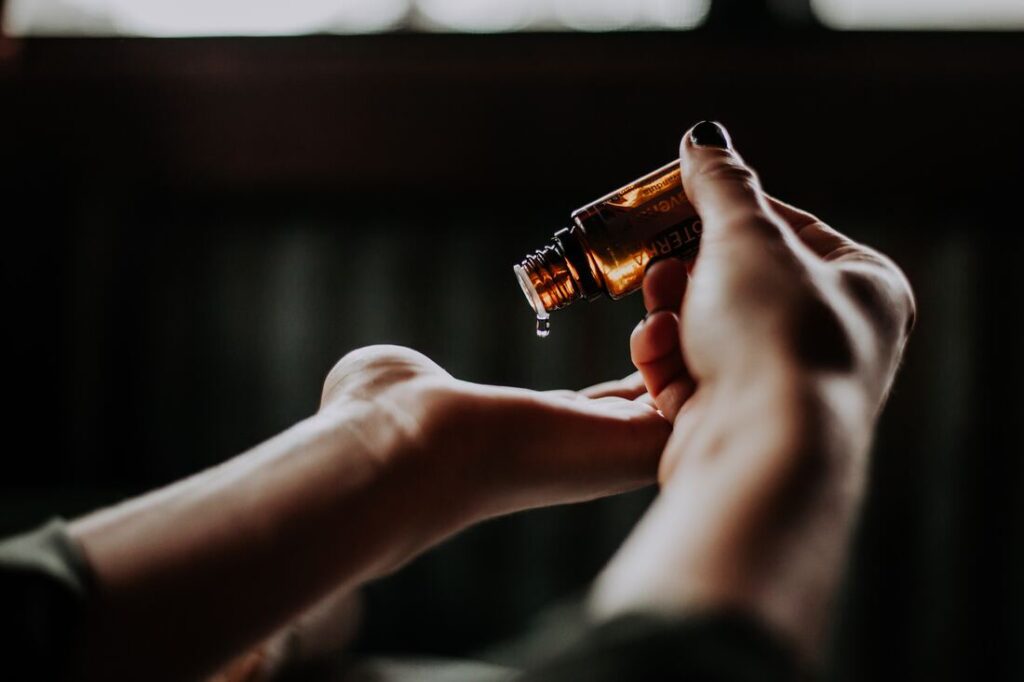 Had enough of aches and pains? Do they limit what you can comfortably do?
I bet your longing to fix them so you can feel energised for a while?
Or is there someone in your life who craves a relaxation massage.
Health and wellbeing are enhanced through relaxation massage and could be the choice you make now that turns the tables. For more information, please click here.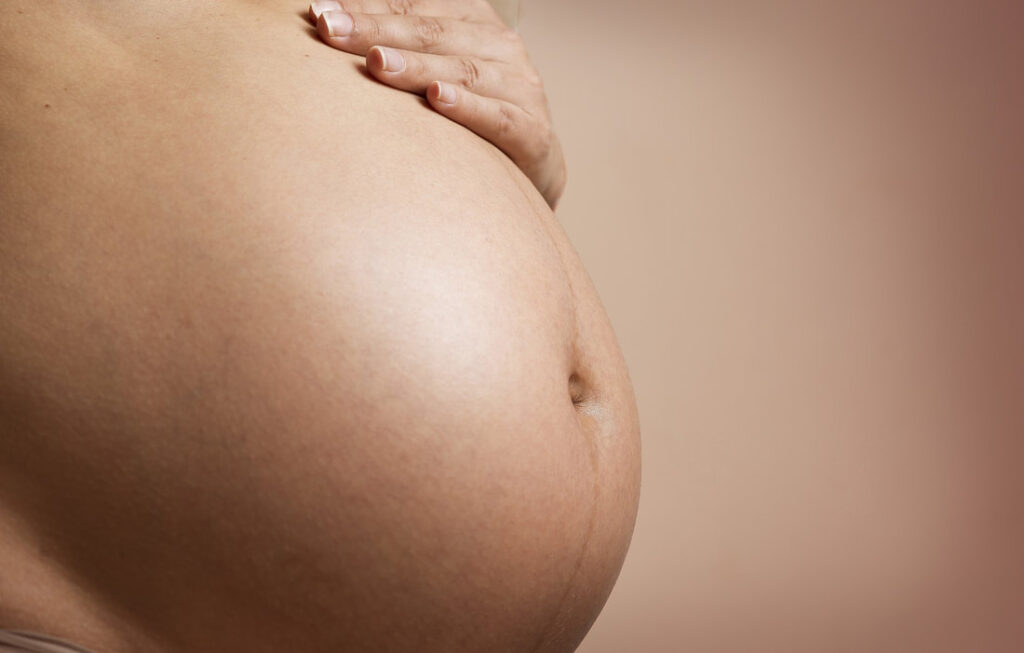 Are you expecting? Congratulations!
Massage is safe throughout your entire pregnancy.
It's excellent for freeing achy hips and easing lower back and shoulder pain.
Our pregnancy massages are highly sought after and come highly recommended within the local midwifery community. For more information, click here.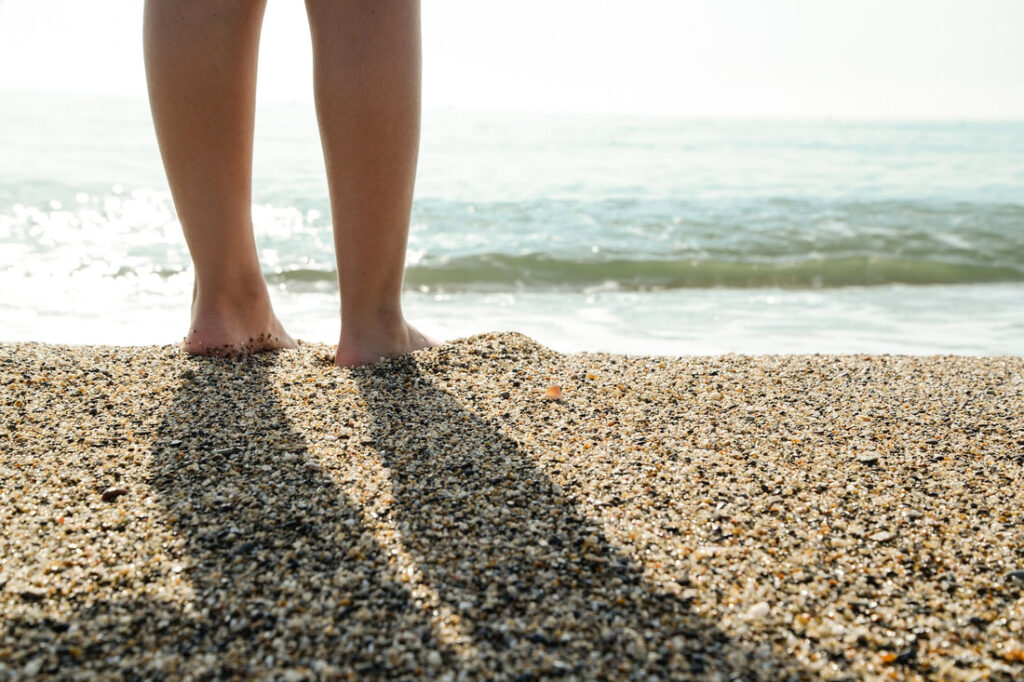 We support and care for your family during challenging times by providing oncology and palliative care massage.
If you crave a break from appointments and hospital visits, come and see our therapists who can provide a safe and caring place for you to zone out and have some time for you!
For oncology massage or palliative care massage information, please click here.
If you're a Sweet Louise member please click here.
Note: We are only able to provide post-surgical or to help remove excess fluid through lymphatic drainage massage. If you have Lymphedema or fall outside of these criteria, you can find a highly trained specialist therapist here.
Check if your insurance provider covers Massage Therapy. Southern Cross plans may cover Remedial Massage Therapy so make sure you book under Senior Massage Therapist a 'Southern Cross Service' so you can be reimbursed. Only certain therapists can provide this service.
Top Notch Bodyworks is affiliated with Massage New Zealand
To maintain excellence through our relationships, professionalism and commitment to massage therapy we follow the
Massage New Zealand has released their thoughts on Self Care and Massage therapy.
For more information go to our blog on self care & massage.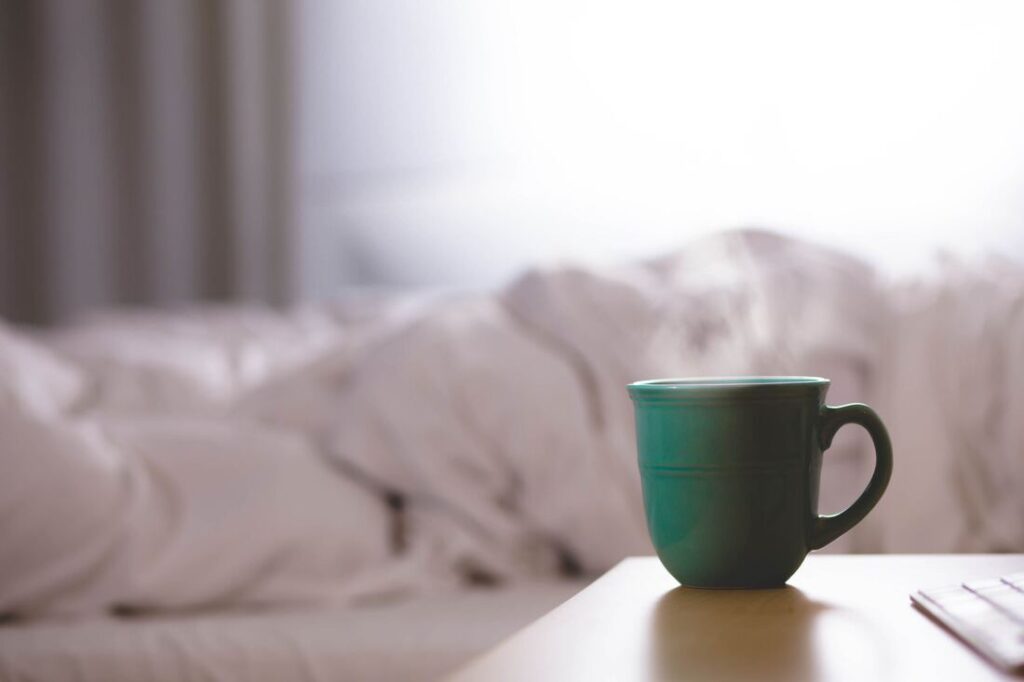 AT TOP NOTCH BODYWORKS WE PROMOTE
We are very keen to learn and stay up to date with the latest research, so we all attend online mentor sessions and aim to meet once a month for these and relevant massage training courses to continue education and professional development.
This is because we care and value your commitment to massage as part of your wellness, so in return we want to make sure that your treatment session is the best it can be, regardless of who your therapist is. We want to maintain exceptional evidence based standards so you can receive a 'safe and professional' massage treatment within Auckland.